Us + Them is the title of the concert by Roger Waters, formerly Pink Floyd, on July 14th in Rome in the evocative setting of the Circus Maximus. A stage reserved only for big names in international music, as a few years ago for the Rolling Stones.
The 2018 concert event will be held in Rome, which will prepare the happening with an exhibition dedicated to one of the most famous Rock Band on the planet, starting from 18 January 2018 with "Their Mortal Remains – Pink Floyd Exhibition". The exhibition will be held at the Macro in Via Nizza, a few steps from our Hotel Alpi and Termini Station. The exhibition is an audio and video journey through the 50-year history of the English Rock Band.
The concert will be a unique evening, among the memorable pieces of the Band, extracted from Album masterpiece such as "The Dark Side Of The Moon", "Wish You Were Here", "The Wall" and other pieces of world music history.
We can only imagine the emotion we will try to listen to magnificent songs like Us + Them in front of the illuminated Palatine. 2700 years of human history that are the background to some of the most valuable musical creations of our time. It is appropriate to say "We wish you'll be here", with us.
Book now the Hotel Alpi, a few steps from Roma Termini, we will prepare a special package to enjoy the concert of the year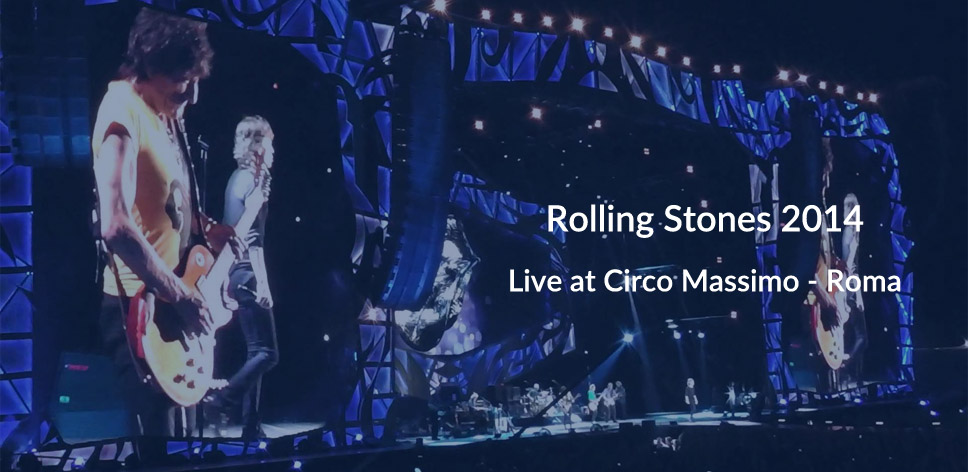 BOOK NOW
At the Hotel Alpi for the Roger Waters concert. All the assistance you need and a dedicated kit.
LANG
Italiano
English
Deutsch
Português
Español
Arrivo

7

APRILE

Partenza

7

APRILE

Camere

1
BOOK NOW
Powered by HermesHotels