The works of the main international street artist better known as Banksy
There is one month left to visit Banksy's exhibition in Rome: War, Capitalism & Liberty.
Banksy, whose identity is secret, is considered one of the most major street artists in the world.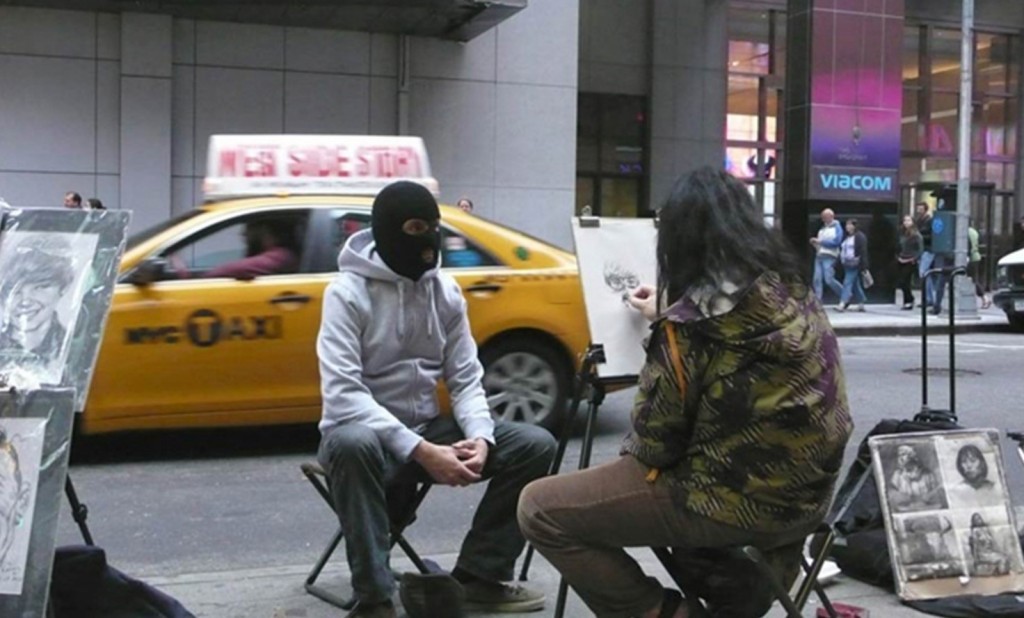 "I don't know why people are so keen to put the details of their private life in public; they forget that invisibility is a superpower."
In Palazzo Cipolla in Rome, in Via del Corso, the exhibition "War, Capitalism & Liberty" is one of the artistic events of the year and it made a record number of visitors from the very first day.
In Banksy's exhibition you can see 150 works from the artist, including original paintings, prints and sculptures, most of which have never been exposed before and have come from private collections. It is the first time so many works of his have been gathered in one place.
In the works exposed in the exhibition you can find the main features of his art, humor and humanity.
An unmissable event, a once in a lifetime chance to admire an exhibition of the most nonconformist artist of recent years.
« I use whatever it takes. Sometimes that just means drawing a moustache on a girl's face on some billboard, sometimes that means sweating for days over an intricate drawing. Efficiency is the key. »
Contact us in order to have all the info you need and to plan your perfect stay in Rome!