Booking a Hotel near Termini Station shows great taste 
From October onwards, choosing Hotel Alpi, near Roma Termini Railway Station, will taste really good: the opening of the Central Market with its twenty shops, where you can eat typical Roman cuisine and so much more, has already literally found a way to the heart of tourists and Roman citizens via their stomach!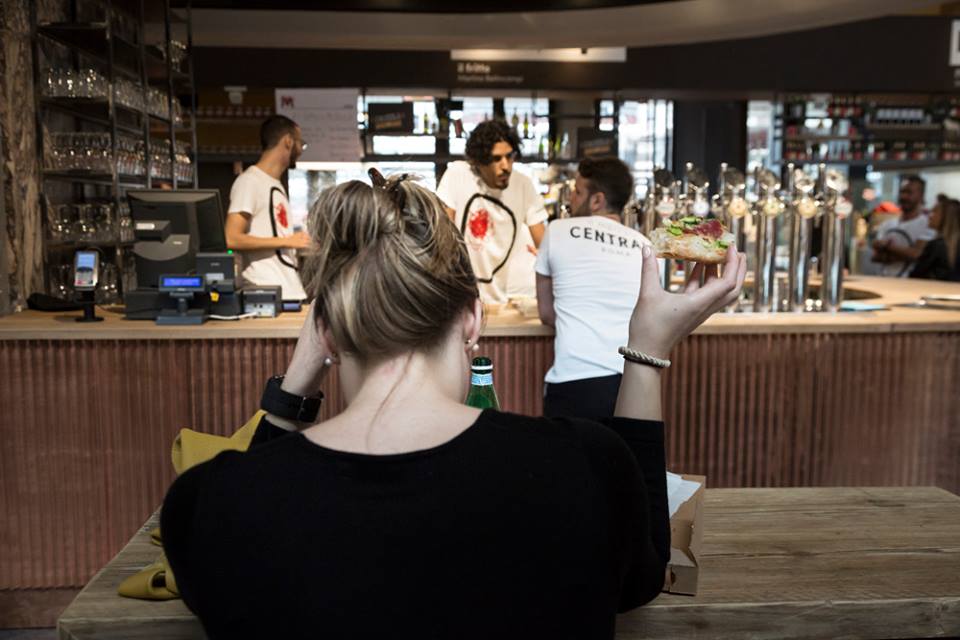 The new Central Market gives the Termini Station a new, cozy and colourful place to meet, full of enticing smells, sounds and flavours that tell the stories of one of the most important aspects of Italian history: Italian Cuisine.
"Simple is best", this is the philosophy on which this new reality is based: there you can meet real cuisine artisans, buy and taste regional and Roman specialties, drink wine or beer, and sit at the restaurant that is managed by the 2 Michelin Starred chef Oliver Glowig.
Are you ready for a journey that will make your mouth water?
As soon as you get there, your eyes will be drawn upwards, to admire the grey and pink marble veining of the Cappa Mazzoniana, made by architect Angiolo Mazzoni in the thirties. But as soon as your eyes glance back down again you will be amazed by the lively atmosphere of the shops, the sounds of the joyful voices and chatter that only the convivial moment of eating together can offer.
Let's begin with fried food, and we are not talking about just any fried food, but typical Roman fried food: supllì, meat and vegetables, pizzelle and all the things that will make you so happy and help you to forget all about your diet. Then, there is the trapizzino:  this amazing speciality street food will allow you to taste typical Roman food with just one bite. The trapizzino is, in fact, a pizza slice that you can fill with coda alla vaccinara (Roman-style braised oxtail), tripe, meatballs with tomato sauce or many other things. This delicacy, which has already crossed our national boundaries, is just a few metres away from our hotel near Roma Termini. What else? Carciofi alla giudia (Jewish-style artichokes), fried artichokes and mushrooms and all the specialties of one of the most famous "carciofari" in Rome.
In the Central Market nobody is excluded: vegetarians, vegans, pasta, fish and meat lovers, but we won't reveal everything, we don't want to spoil the surprise. We can't not talk about cakes, though. You can choose from gelato and Sicilian pastries!
An idea that was born in Florence has already been defined as the new centre of good food in Rome.
By the way, if you want to visit Florence (and not just Florence as we suggested>>) our hotel in Rome near the Termini railway station is the best place from where to depart, even better if, on the way, you stop at the new Central Market, which is waiting for you in a beautiful modern location, the former railway recreational club headquarters.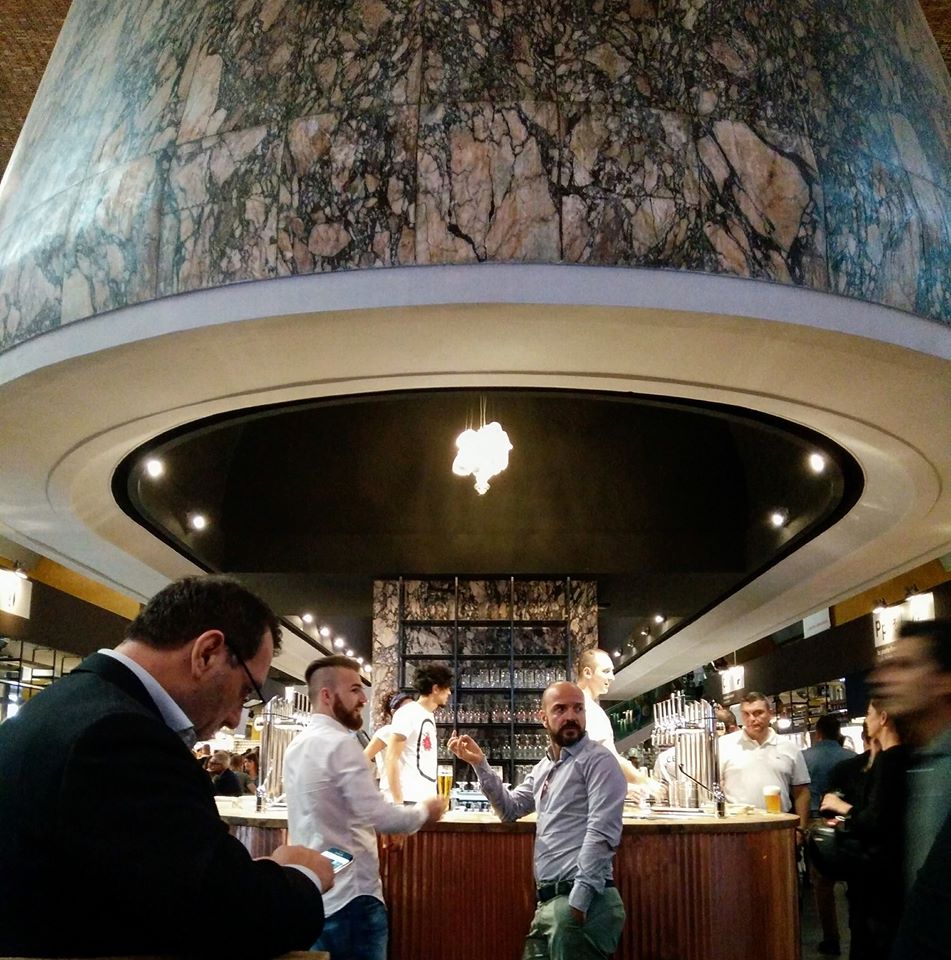 Book your stay now at the Hotel Alpi, and contact us for any further information!
BOOK NOW
LANG
Italiano
English
Deutsch
Português
Español
Arrivo

7

APRILE

Partenza

7

APRILE

Camere

1
BOOK NOW
Powered by HermesHotels