We wanted to catalog here some great events that could push you to come or go back to Rome, if necessary.. This is why we went to look for the most important events of the season, and we found out that there's so many events, all beautiful, interesting and suitable for all tastes.
From rock metal to classical music with great names that this summer will make the atmosphere of Rome even more magical.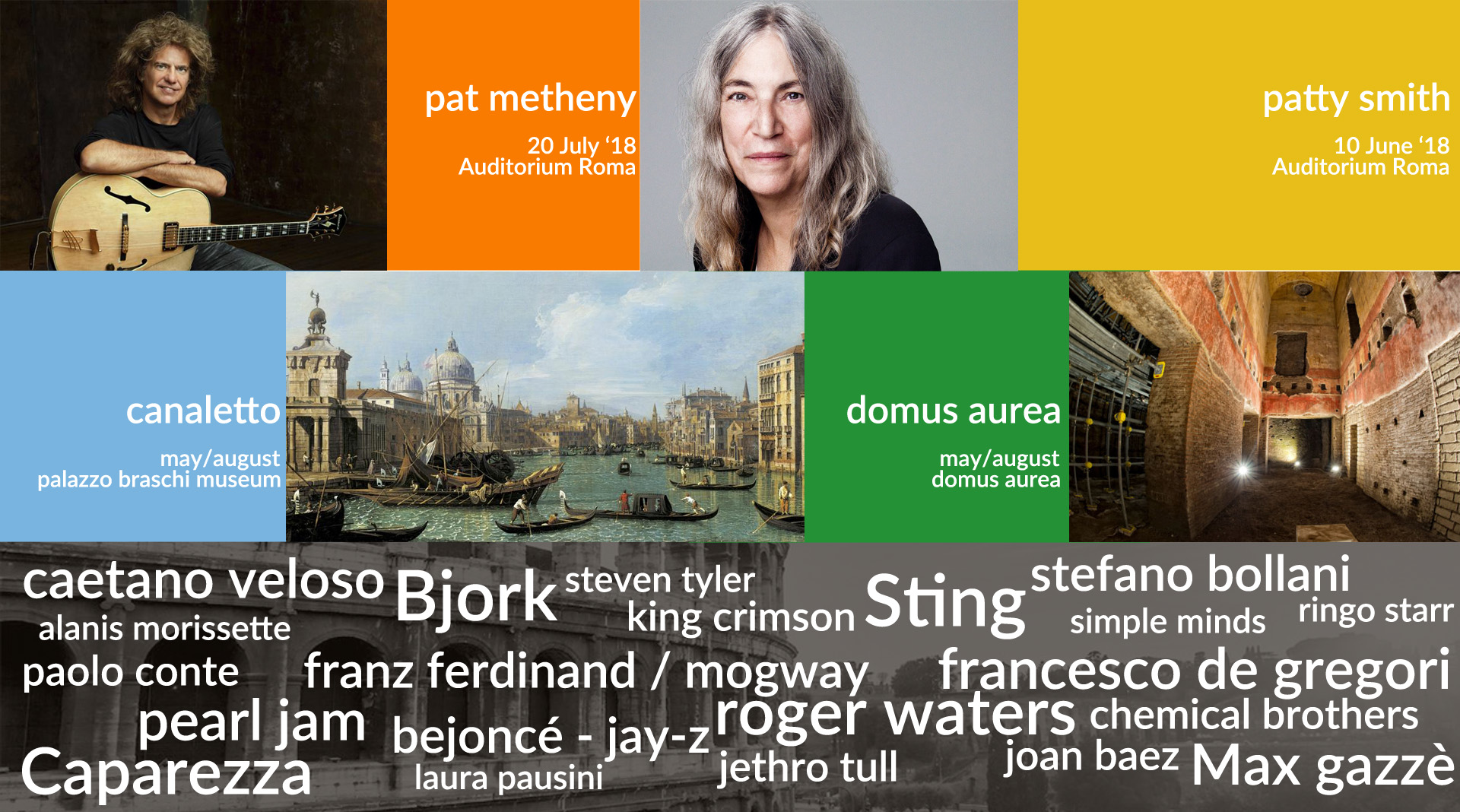 But the beautiful season of Rome lights up even before the evening, when the great concerts and night-time guided tours begin (for example, the Vatican museums).
As soon as breakfast is finished at the Hotel Alpi, just go out and start discovering the thousand beauties of the center and experience the atmosphere of a Rome that is preparing for summer.
At lunch we suggest a visit to the beautiful Roman markets that more and more often offer dishes to be consumed on site. For example, that of Testaccio, reachable by Metro from our Hotel Alpi at Termini station, or the local market of the Trionfale district, also easily reachable by Metro A, a stone's throw from our Hotel.
In the evening we suggest an aperitif in the alleys immediately behind Piazza Navona, around 5:30 pm. Why ever so early? Because you will have the opportunity to experience one of the most beautiful moments of Rome when, at 18 o'clock, all the bells of the churches of the center will play long and fill the alleys of a magical atmosphere that will accompany you until dusk.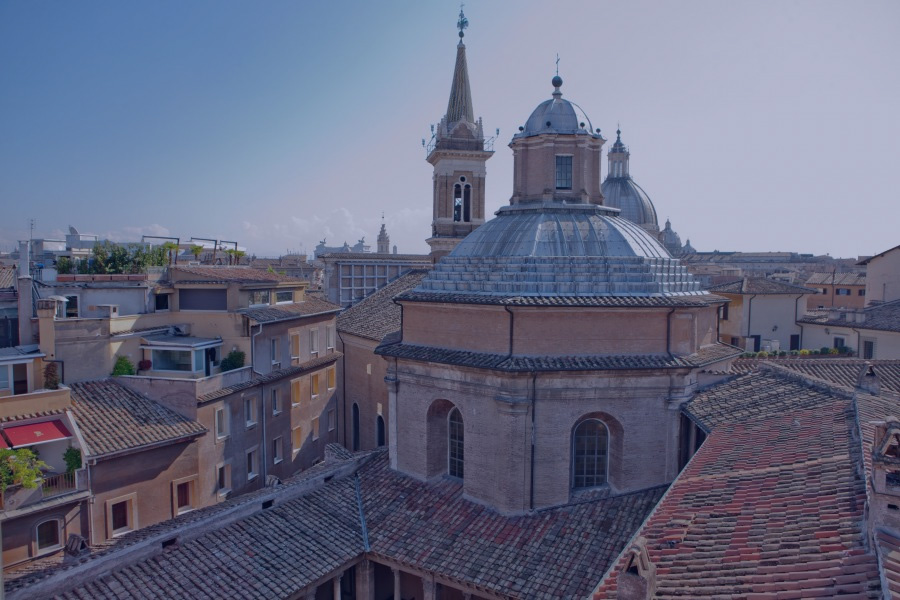 Rome awaits you, and we also have a discount reserved for those who book from this site. We are waiting for you.
BOOK NOW
LANG
Italiano
English
Deutsch
Português
Español
Arrivo

7

APRILE

Partenza

7

APRILE

Camere

1
BOOK NOW
Powered by HermesHotels