The timeless beauty and charm of Rome is normally enough to fill a day, or maybe a month .. But for the little ones? What are the attractions that Rome offers to children? Many customers ask us this and so we thought we would answer the question that many newly arrived parents ask us in our Alpine Boutique Hotel: What to do in Rome with children?
Below we have listed 5 things to do for families with children following the discovery of Rome, we have also chosen based on our experiences as parents and the feedback that our customers have left us. So, by way of equal treatment, after walking through the historic center of Rome or having seen some museums, you will make your children happy too.
Here are the 5 things to do in Rome with children, in our opinion:
1, Explora.
Without doubt one of the most beautiful innovations of recent years. Inside there are various stimulating activities and exhibitions studied for various age groups. An interactive museum, therefore, where children turn to activities and actively participate. This is without doubt one of the best things to do in Rome with children. Once the visit is over then there will be a way to taste one of the best Pizzas in the world, Da Michele.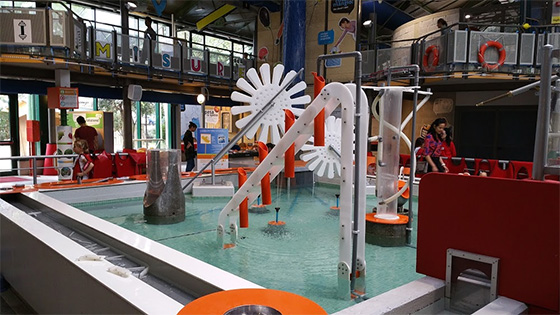 2, TechnoTown at Villa Torlonia
For children from 6 years and also for adults, TechnoTown offers the possibility to carry out children fun activities – absolutely fun parents. The activities, on topics concerning music, robotics, the environment, photography and cinema, are planned and follow a specific timetable.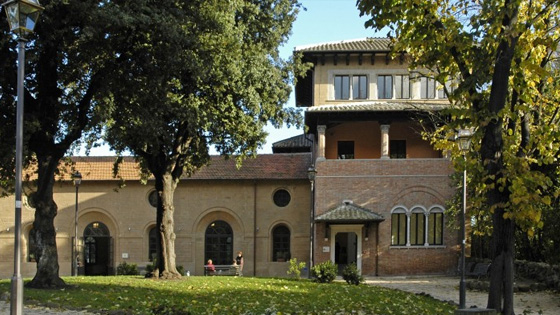 3, Welcome to Rome, Corso Vittorio Emanuele II, 203
to stay in cultural and historical terms, welcome to Rome offers a wonderful interactive experience that helps children and adults dedicated to the magnificent history of Rome. A real journey through time from the first days of the birth of Rome through a multi-projection show. In the center a large model of Rome and walls and ceilings will come to life to discover how the city has developed.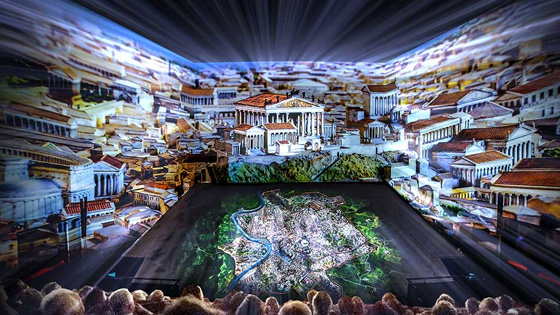 4, La Casini di Raffaello, Villa Borghese
A toy library that organizes workshops for the benefit of children aged 3 to 7 to bring them closer to art and culture. Within a beautiful building of the 500's a program of educational workshops, events and readings.
5, Luneur, EUR
The most famous Roman amusement park, open every day and dedicated to children, with lots of attractions, rides and events, roller coasters, rides and much more.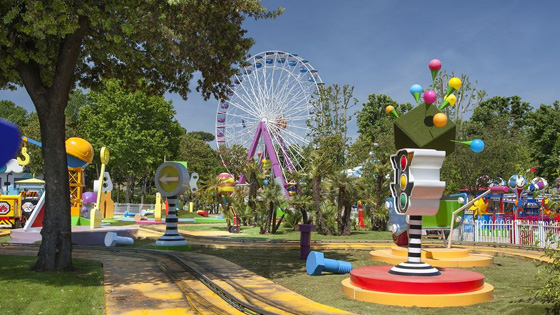 If you are looking for something to do with children in Rome, these are the choices of our Alpine Boutique Hotel. All conveniently reachable thanks to our proximity to the termini station.
BOOK NOW
LANG
Italiano
English
Deutsch
Português
Español
Arrivo

7

APRILE

Partenza

7

APRILE

Camere

1
BOOK NOW
Powered by HermesHotels