Let's be honest, Sunday brunch is not a Roman tradition. The Romans Sunday tradition was and still is to have lunch with relatives or friends for the usual Sunday lunch, provided with all Italian goodies. Starter, first with lasagne or fettuccine, second of meat, lamb or roast, seasonal salads, fruit and pastries. Sunday lunch was, and still is, definitive .. or practically indigestible.
For some time, fortunately, Rome is in effect a multi-ethnic and global city. Young Europeans working in the city, new or returning tourists and, in general, people from every corner of the world, neither more nor less than any big metropolis. Also for this reason the ancient and consolidated Roman traditions have opened themselves to uses and habits that did not belong to them.
In addition to Halloween, a fun tradition that is very successful especially among the youngest, for some years it is the turn of Sunday Brunch. A lively and fun alternative to the usual Sunday lunch with friends, based on Italian and international cuisine.
Precisely for this new fashion the restaurants and bars that organize brunch in Rome have multiplied. We have selected the best 5 brunches in Rome according to our standards, originality, quality of products and service, location. Let's start with what we think is the best brunch in Rome and that is not far from our Hotel in Termini.
Antonello Colonna Open – Palazzo delle Esposizioni Roma
A splendid location inside the Palazzo delle Esposizioni building in via Nazionale, in the heart of Rome and just a few minutes walk from our Hotel Alpi. A Michelin star for a really interesting and bright brunch.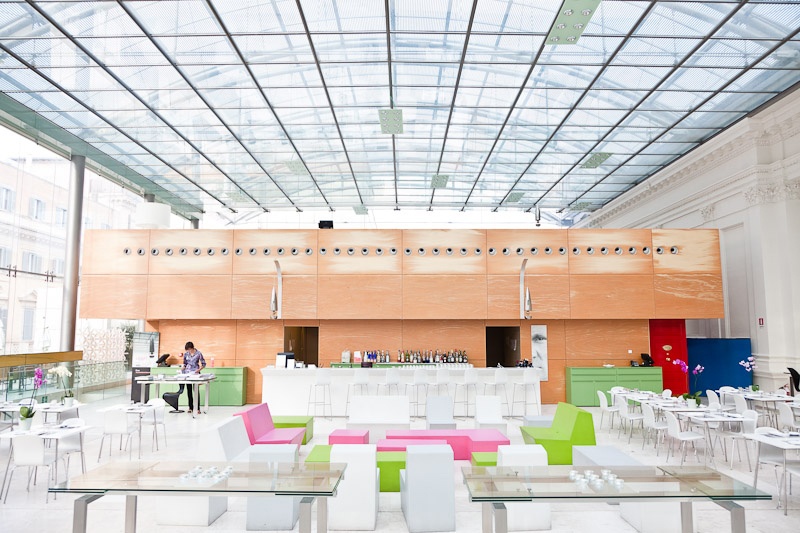 Osteria Mavi – Lungotevere di Pietra Papa
A familiar and trendy atmosphere in a little known area of Rome, next to Testaccio and the Pyramid of Cestius, easily reachable by metro B from our hotel.
Bakery House – Corso Trieste
One of the original Brunch in Rome in full American style, both in the environment and in the menu with strong starts and stripes colors.
Perfect for young people and for families with children thanks to the entertainment organized by the restaurant that gives a few moments of tranquility to parents. Brunch is consistent and the environment is very familiar. Our guests can easily reach testaccio from Termini with the metro B.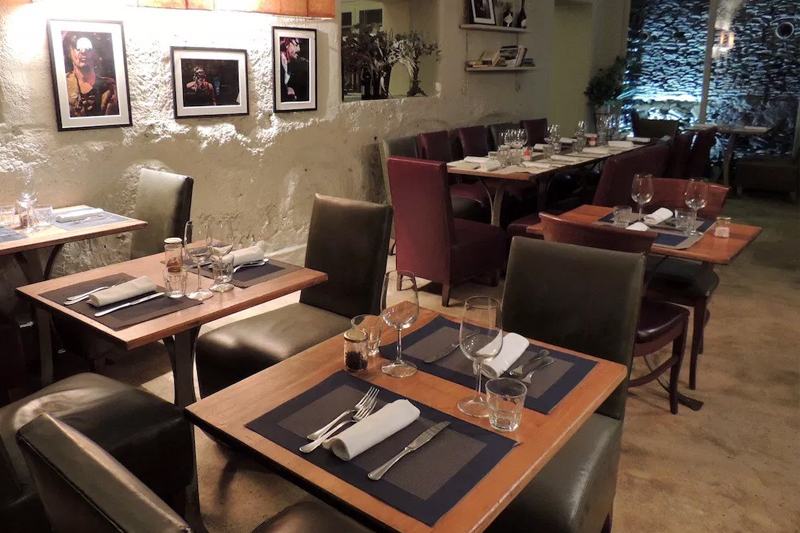 Coromandel – Piazza Navona
Perfect location for brunch in Rome, just behind Piazza Navona and the Bar della Pace. Coromandel is known for being entirely female-run and for the really rich and varied brunch. A perfect way to combine a culinary experience with the beauty of the center of Rome.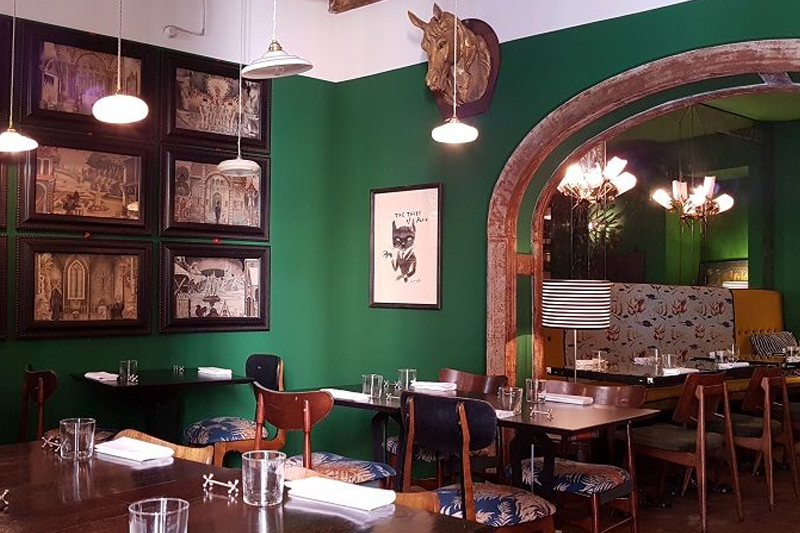 Are you a lover of food and wine? We remind you that at Hotel Alpi we welcome you with an aperitif in the terraces with tasting of Lazio wine and cheeses. Free for all those who book on the other site!
BOOK NOW
LANG
Italiano
English
Deutsch
Português
Español
Arrivo

7

APRILE

Partenza

7

APRILE

Camere

1
BOOK NOW
Powered by HermesHotels