A few days ago, in Rome, an important international event for our world was held, the G20, hosted by the Italian government and focused on 3 major themes: Planet, Prosperity, People. The theme of sustainability was central in the discussions of the leaders of the most developed countries, a theme that concerns the future of all of us and of the next generations, that is, how to coexist in balance with nature.
In addition to the decisions of these great countries, and the commitment that our states will make, sustainability is a topic that must also be addressed individually . A new way of behaving and lifestyle that can help safeguard the climate and resources of our world. Companies also play a central role in this process, and we at the Hotel Alpi want to contribute as much as we can. Even the small contribution of a 4-star hotel in Rome can make the difference.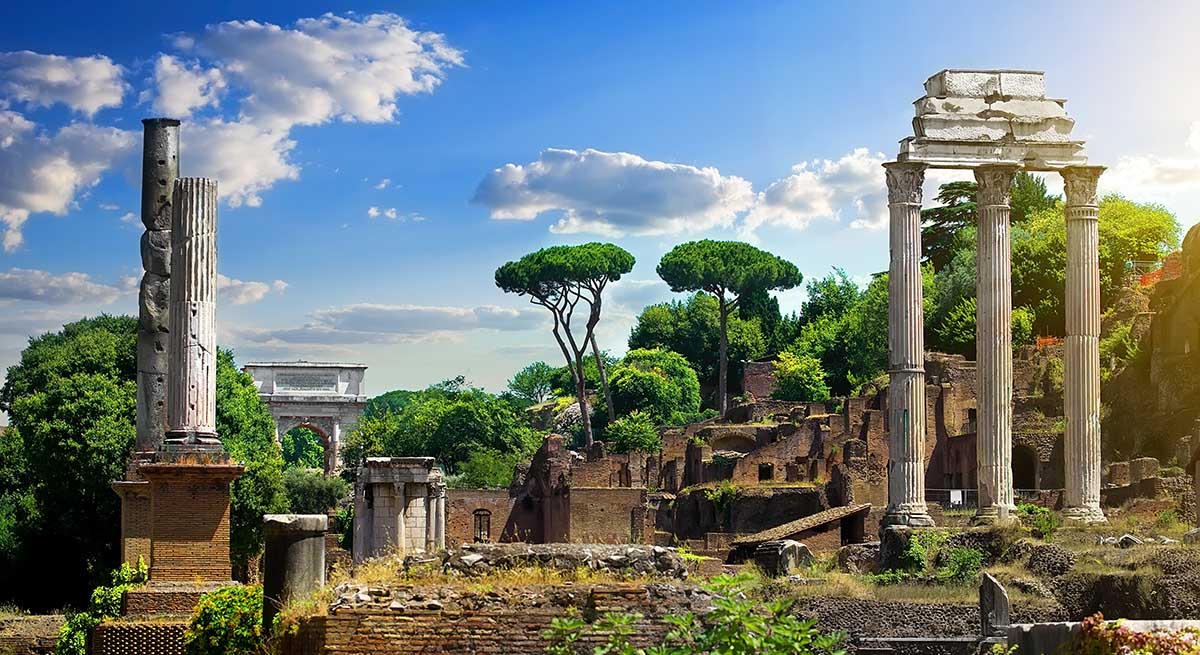 This is what we have done, for now, on the subject of sustainability: as a family business, we genuinely care about our people and our local communities.
OUR TERRACES: We have chosen plants that bloom in every season for a space to be enjoyed in the green at any time of the year.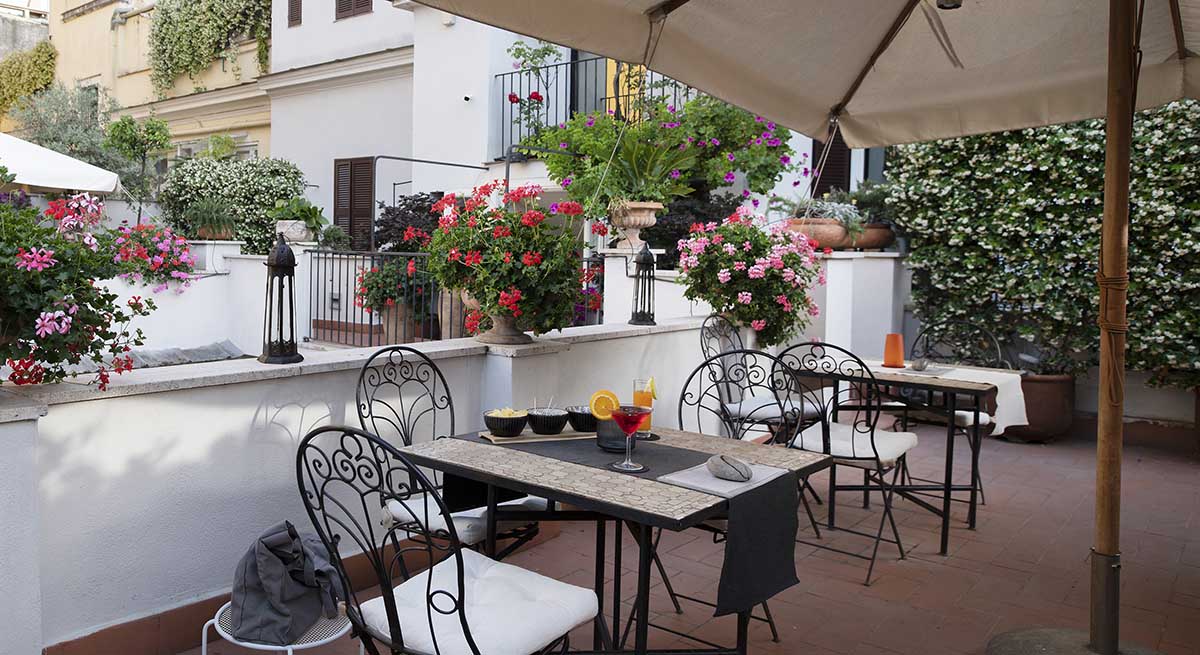 INSIDE: All the floors in our rooms are in natural and ecological wood parquet and are treated with water-based finishes. Corian was often chosen in the bathrooms for its low production impact and antibacterial characteristics.
LIGHT: Even the lighting has been studied with a view to energy saving by progressively using LED lamps that provide excellent performance in terms of brightness and consumption, in the rooms the lighting is activated directly by the guest with his / her Key-card.
BREAKFAST: We have preferred Italian products and when possible local products with vegan, vegetarian and celiac options.
IN THE ROOMS: Our line of bathroom products is natural, offered in refillable packages, made with phytoelements extracted from raw materials from organic crops. Even the wrappers are ecological cards. We leave it to guests not to change the towels daily.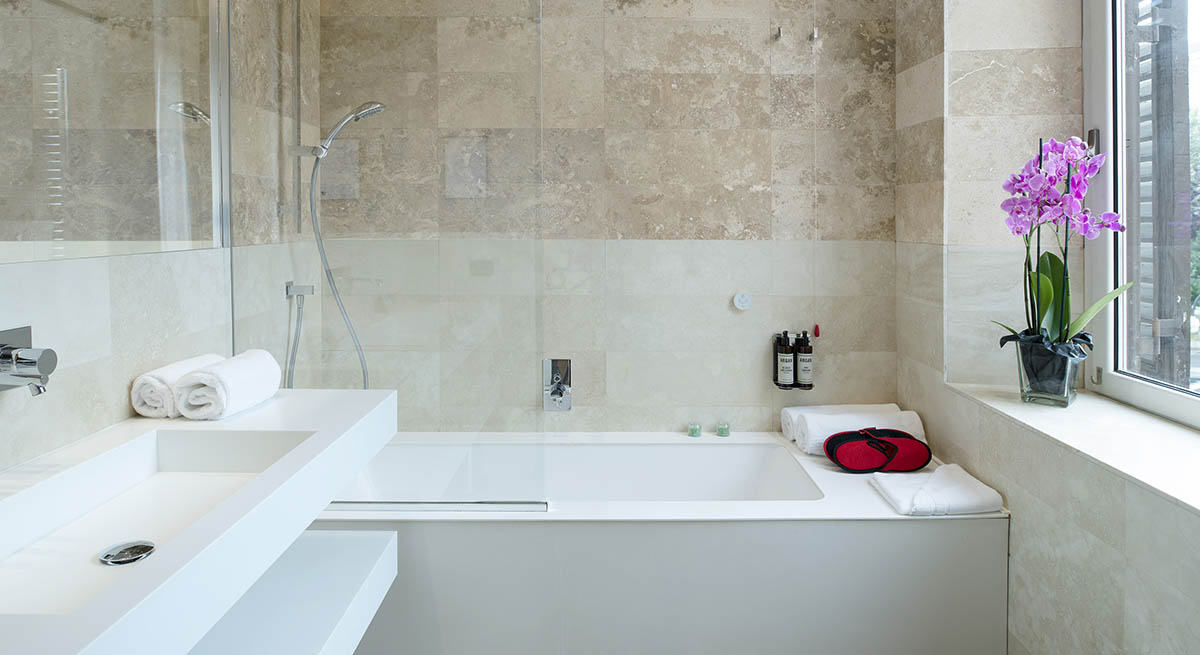 In our 4-star hotel in Rome we try to use the smallest volume of plastics possible and to ensure maximum energy savings without compromising our guests' stay.
BOOK NOW
LANG
Italiano
English
Deutsch
Português
Español
Arrivo

7

APRILE

Partenza

7

APRILE

Camere

1
BOOK NOW
Powered by HermesHotels