Rome, the Eternal City, is always alive and full of activities .. even in August!
Those who prefer to travel within Art Citieswill be surprised by the splendor of a different Rome, less crowded and more organized.
Like every year Rome organizes it's "Roman Summer" where music and colors give life to the Roman river, where you can stroll among the stalls or take a drink until late at night, surrounded by beautiful scenery.
It's true that the Roman summer is hot, even for roman people, that's why they invented some great ways to refresh themselves and tourists! One of the Roman traditions for excellence is grattachecca, available everywhere in the city in small and cozy cloisters like the most famous one, "Sora Maria" (literally "Lady Mary"), close to the Vatican!
What to see in Rome? Well this is particularlydifficult to say, it depends on your choices because Rome offers a wide range of promenades, museums, churches, squares and beautiful gardens. But of course you all know that Rome, that still wasn't built in one day, is probably the richest city in the world in terms of cultural heritage and ..beauty. We normally like to suggest our customers some unknown gem. Example? Have you ever heard about "the best Hole in Rome"? We will not show you what is there, it's a surprise (so please do not google it or it would be spoiled). We'll show you where is it!
Theatre lovers will be pleased to discover that only in summer in the heart of Villa Borghese opens the Shakespeare Globe, a true Elizabethan theater, with a full calendar of performances of the English poet.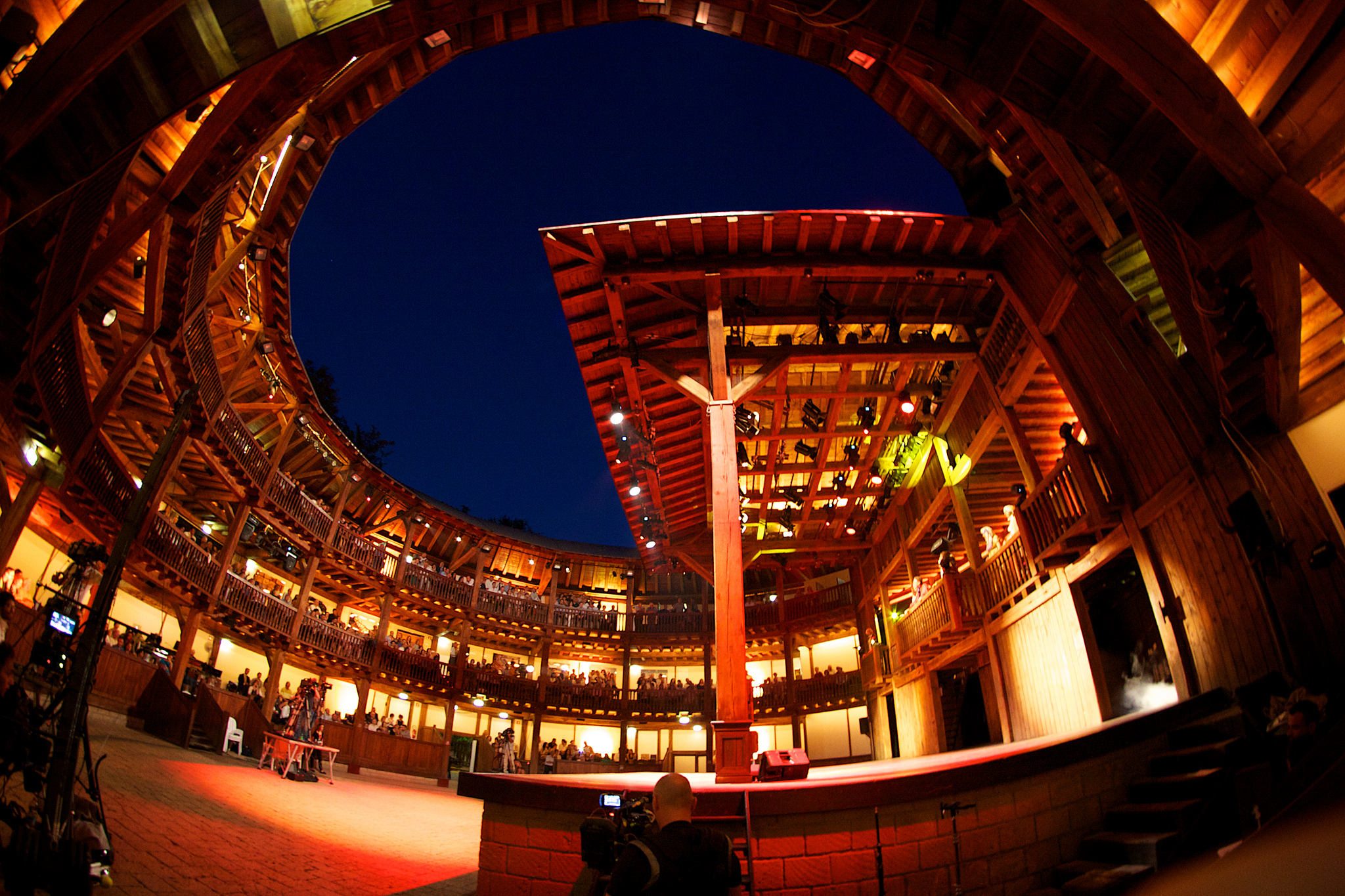 For a spirit more adrenaline, there are two major amusement parks near Rome; also suitable for small children. The roller coasters are not enough?It'sjust a few kilometers from the city can experience the thrill of flying, it is right!
Go and visit the site of the flight of the angel, or for those who want something more soft yet dynamic, you can enjoy rafting at the Cascade Falls, also very nice place to visit.
You can also enjoy some moments of total relaxation in the name of Wellness. For those who love to be pamperedit should be good to say thatRome is rich ofluxury Thermal baths and Spas in its surroundings. The TermedeiPapi and Le Terme di Stigliano are now a classic for anyone who wants to take a break from the city. Equally valuable are the new QC Termeroma, inside the Natural Park of Trajan.
So we can not say that in Rome in August you will be bored! Do not miss the chance to visit us.
For more information please contact us at the email info@hotelalpi.com
If Rome is still too hot to visit in August we will offer a complimentary (and fully air conditioned) transfer from the main Airport (Fiumicino) to the Hotel Alpi, included in the price for a 3 night stay in our Hotel. Check out our offer and see you soon!
BOOK NOW
LANG
Italiano
English
Deutsch
Português
Español
Arrivo

7

APRILE

Partenza

7

APRILE

Camere

1
BOOK NOW
Powered by HermesHotels