da mi basia mille, deinde centum,                              Give me a thousand kisses, then another hundred,
dein mille altera, dein secunda centum,                        then another thousand, then a second hundred,
deinde usque altera mille, deinde centum.                      then yet another thousand more, then another hundred.
Rome is the city of love. Sacred Love and Profane Love. The love for the divine and the human love that pass through the millenarian history of this fascinating, unique city.
We started with a famous poem by one of the greatest poets and writers of roman history, Catullus. A poignant poem dedicated to Lesbia, his beloved, who lets explode that passion that shakes deeply each young man in love. Read here qui.
Many artworks on Love spread in the city. We have selected 3 of the most famous to give some inspiration to those who want to celebrate Valentine's Day in Rome with his/her partner.
Amore e Psiche – Musei Capitolini – II century B.C.
An ancient history that dates back to the book of Apuleius "the Metamorphoses"
Love (cupid) falls in love with a mortal, Psyche, with a beauty comparable to Venus.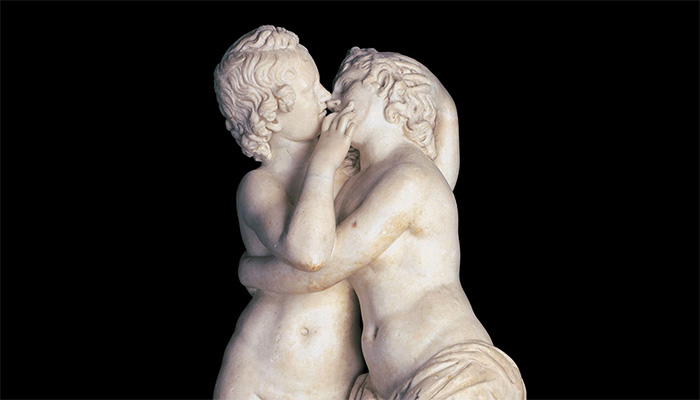 Apollo e Dafne – Bernini – Galleria Borghese – 1625
This statue of Bernini, one of his clearest masterpieces, is inspired by a tormented love, that between Apollo and Daphne. Apollo fell in love with Daphne thanks to an arrow shot by Cupid, who shot another one towards Dafne who was not supposed to fall in love with her.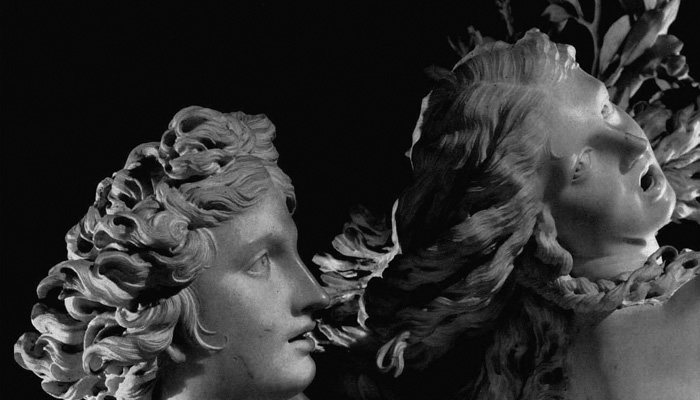 Leda e il Cigno – Galleria Borghese – Cesare De Sesto – 1520
The splendid Leda managed to make Zeus fall in love, which turned her into a swan.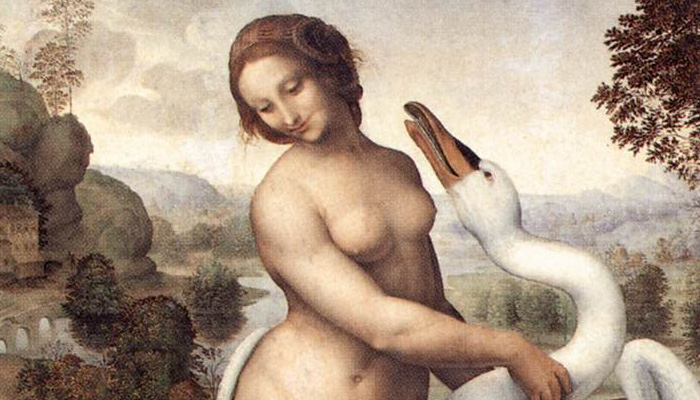 February was also to be the month when Rugantino turned to his city, Rome, to help him win the beloved woman. "Let her feel as it's almost spring", says Rugantino in this wonderful song of Love.
BOOK NOW
St. Valentine's day in Rome? Let us suggest you a small Art Tour dedicated to Love in the Roman History and Art. Rome is full of Love.
LANG
Italiano
English
Deutsch
Português
Español
Arrivo

7

APRILE

Partenza

7

APRILE

Camere

1
BOOK NOW
Powered by HermesHotels