Beyond the extraordinary beauty of the Eternal City, Rome is also a strategic location for visiting other beautiful Italian cities without having to pack and move every time. Our Hotel Alpi is just a few steps from Termini station you can connect quickly to cities like Florence and Naples.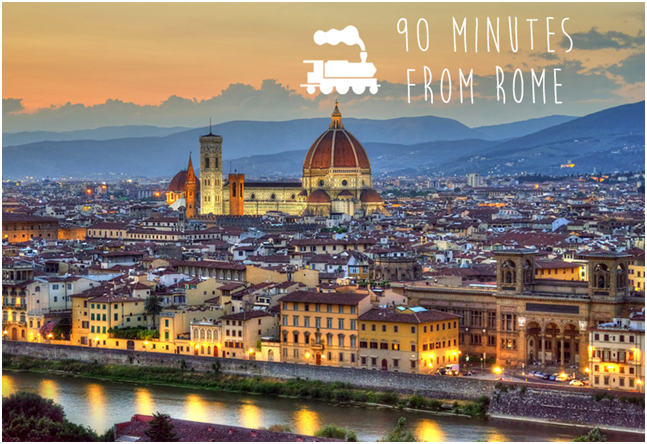 Do you know how long it takes to reach the Hotel Florence Alpi to Rome? About 5 minutes to the train station and 1h30 to reach the center of Florence in a comfortable and fast train.
Starting, for example, at 09:15 o'clock in the morning after our rich breakfast you will be in Florence by 10:36, in time for a good coffee at the Duomo in Florence and exploring the Tuscan city. To return to the Hotel? You can take it easy, maybe a good aperitif in Florence and take the train at 22:00, returning to Rome to 23:30.
In the morning you can also go earlier, of course, but we thought that being on vacation you'll want to take it easy.
Napoli? Even easier. From the Rome railway station to Napoli trains take less than an hour. And then you will discover the beautiful Bay of Naples comfortably residing in the eternal city.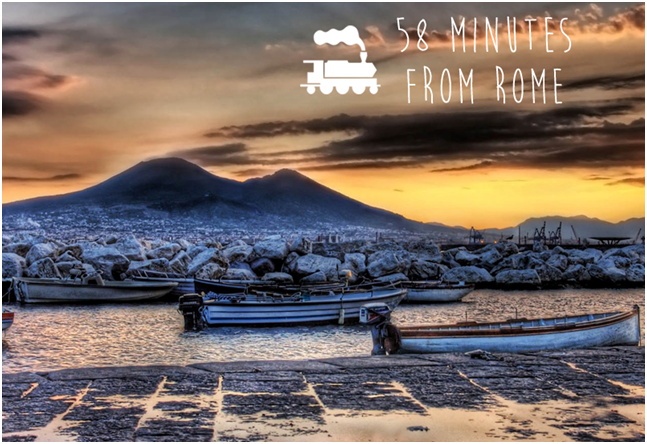 Other tips that we give to our guests staying in our hotel for more than a few days is a lovely day out in Tuscany, for example. Renting a car at the Termini Railway Station you can reach Tuscany in a 1:30 travel along the Via Aurelia. There you can visit the charming villages like Capalbio, Manciano, Montemerano, Pienza. Or enjoy a day at sea or in AnsedoniaArgentario. Return you can still find an open restaurant in Rome, at any hour of the night.


Same time to get to a city like Perugia and Assisi. A couple of hours drive between the beautiful Umbrian countryside to find totally new architecture in the towns of Umbria.