One of the most impressive exhibitions dedicated to Raphael will open in Rome from March 5th to June 2nd at the Scuderie del Quirinale.
A unique opportunity, made possible by the work of Italian and international museums including the Louvre in Paris, the National gallery in London, the Prado in Madrid and several Italian museums such as The Uffizi, the Pinacoteca di Bologna and many others, which will enrich the exhibition with his own masterpieces by Raphael.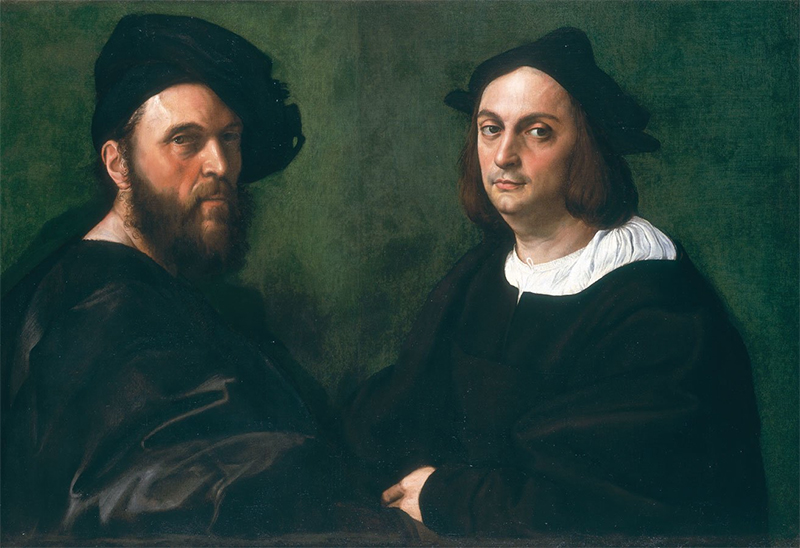 The exhibition will present 200 masterpieces of the painter symbol of the Renaissance on the occasion of the world celebrations for the 500 years since his death, which took place in Rome on April 6, 1520, at only 37 years old.
Raffaello Sanzio, universally known as Raffaello, was born in Urbino, Umbria, which in those years was at the center of the mighty Renaissance revolution that marked the whole world. In Umbria he trained having the opportunity to study artists such as Piero della Francesca, to then arrive in the school of Perugino. Raphael worked with great success throughout Italy before arriving in Rome in the early 1500s, called by Pope Julius II on the suggestion, so it is said, of Bramante who together with Michelangelo already enriched the papal court.
Among the many works by Raphael there was also the collaboration for the basilica of San Pietro, and many famous Roman palaces.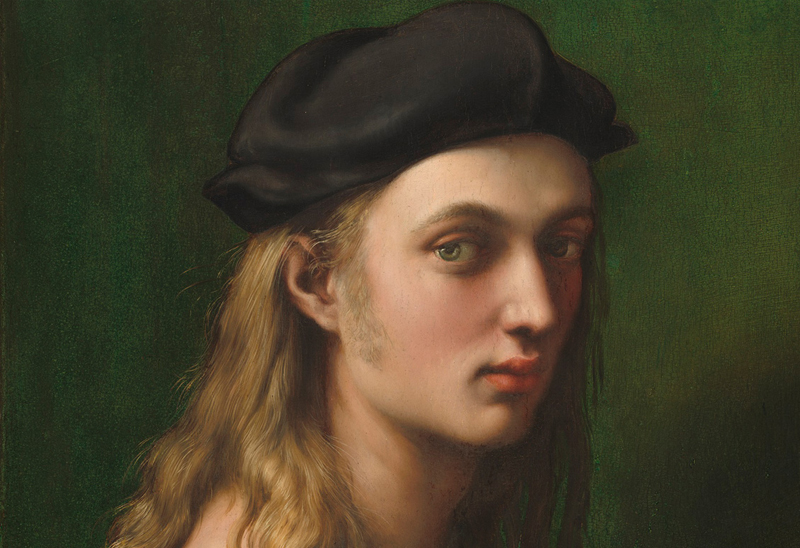 We at the Boutique Hotel Alpi want to celebrate 500 years since Raphael's death with you. The Quirinale stables are very close to our Hotel and Termini. Book your visit now and remember our promo code "AlpiRoma" to get the best price available online.
See you there! Long live Raffaello.
BOOK NOW
LANG
Italiano
English
Deutsch
Português
Español
Arrivo

7

APRILE

Partenza

7

APRILE

Camere

1
BOOK NOW
Powered by HermesHotels