A car race in Rome, as the city circuits in Montecarlo or Toronto, has always been a small dream for the city. This year Rome finally fulfills its little dream by hosting a Formula E race, the formula dedicated to electric cars. A look at the future therefore coming from the city of traditions and history, for what will undoubtedly be the next future of mobility.
Rome always looks with interest to the themes concerning the sustainable mobility and the electric propulsion is without doubt the most interesting perspective for a city that, notoriously, for intrinsic structural limits, often resorts to private vehicles to move. Just say that even today the owners of electric vehicles have right of access to the historic city center, the famous ZTL, while Hybrid cars have the right to park in the paid areas, the blue stripes, free of charge.
The Formula E, like the most famous Formula 1, is in fact, in addition to a splendid sporting event, also a forge whose competitive drive will lead to a rapid progress in engineering and solutions on the single-seater for the benefit of private transport.
The race will be held on Saturday 14 April on the circuit designed specifically in the EUR district, famous for its rationalist architecture of the early 900. How to get to Eur from our Hotel Alpi to Termini station? Very simple, just take the Metro B to castro Pretorio or Termini station, right next to our Hotel, and in 15 minutes you get to the "small lake of EUR".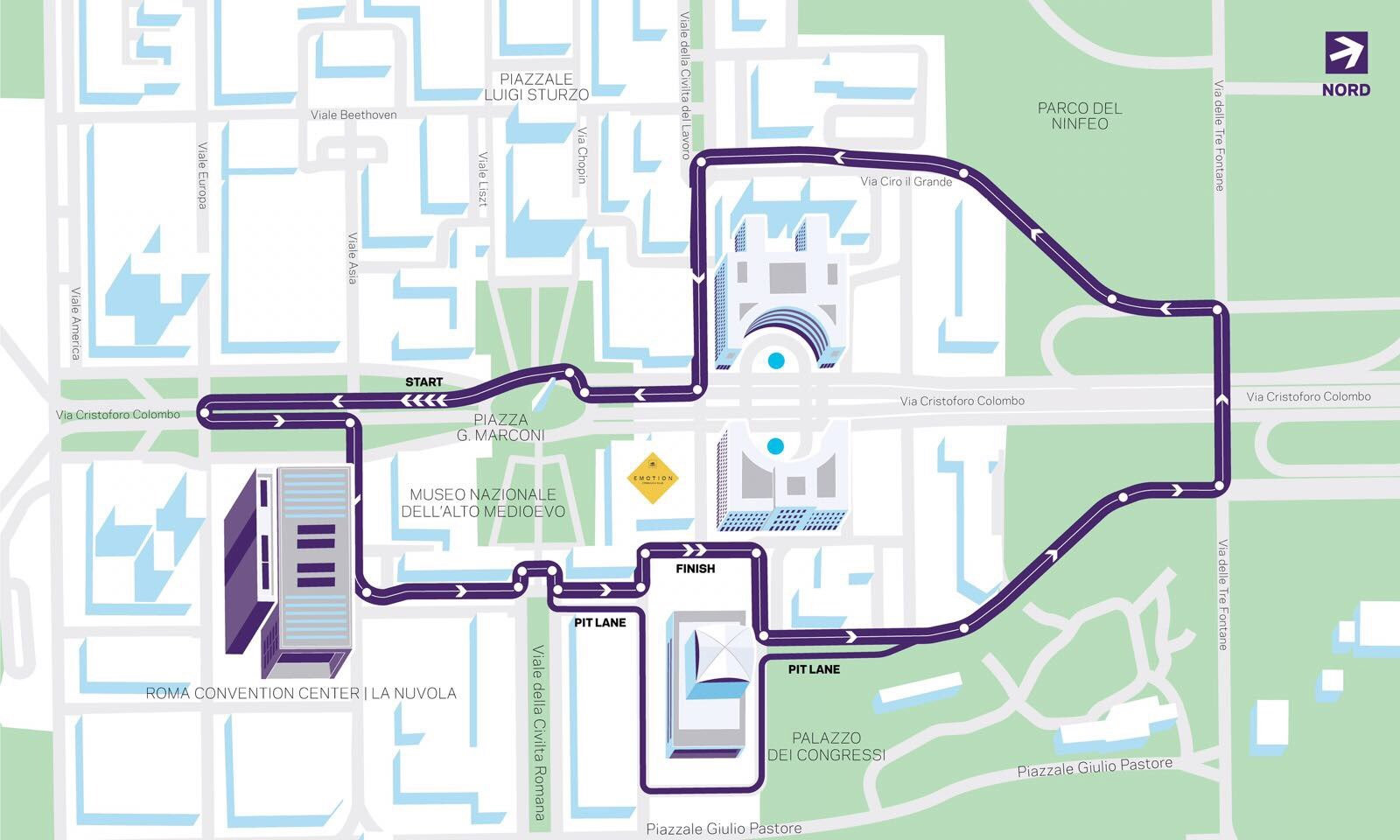 BOOK NOW
LANG
Italiano
English
Deutsch
Português
Español
Arrivo

7

APRILE

Partenza

7

APRILE

Camere

1
BOOK NOW
Powered by HermesHotels