This year winter is dressed in spring. A metaphorical spring that will see the city flourish again after years in a minor tone. Rome is the city of Christmas, the city of the most ancient, most heartfelt traditions, not only for the presence of the Vatican and St. Peter's, but also for the very long tradition of celebrations, rituals and, why not, typical dishes linked to the millenary tradition of Christmas in Rome.
There are many appointments that are renewed in this Christmas 2021 , a period that starts from the beginning of December and will last until the day of the Epiphany, January 6, also a holiday deeply felt by the Romans .
We have already told you in our other posts that the day the Romans exchanged gifts was not Christmas day, but that of the Befana, the epiphany. Only in recent decades has the tradition of exchanging Christmas gifts been added to that of the Befana. This is because, in the Roman Catholic tradition, the day of the epiphany (from the Greek επί φαινω – I'm Showing, I'm presenting myself) is the one in which the Magi visit the newborn Jesus bringing the famous gifts.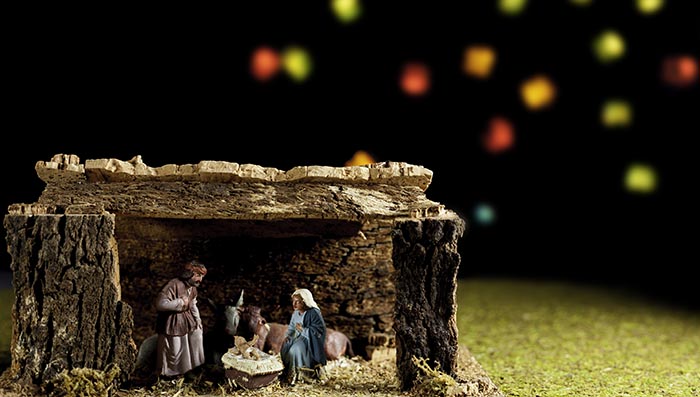 The city is getting ready to dress for the party, and the streets of the mountain center have their own decorations, lights, and the houses of the Romans exhibit Christmas trees but also nativity scenes, an ancient tradition that is renewed every year. Not only in homes, even in the churches and squares of the city. Each church in the center prepares the nativity scene and opens to the public to admire it. This year it is the Vatican itself that organizes an exhibition called "100 cribs in the Vatican", directly under the colonnade of the square, created by Bernini. From 5 December to 9 January 2022 an exhibition that collects 130 nativity scenes from all over the world.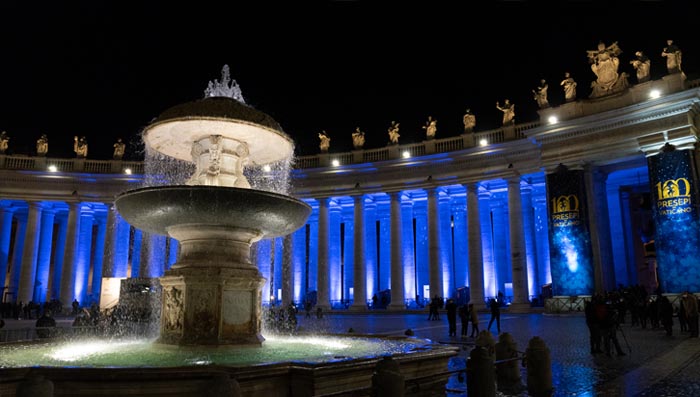 This year the Christmas markets are also returning with many creative initiatives in the capital. In addition to the historic Christmas market in Piazza Navona, an institution in the city for a few centuries, this year there will be many initiatives. Such as the market in Piazza Mazzini in the Prati district (very easy to reach from the Hotel Alpi with a metro), the market of Testaccio and the city of the Other Economy (also testaccio can be easily reached in some mertro stops) and at the Auditorium Parco della Musica.
For the little ones there will be a great event: Christmas Wonderland, the village of Santa Claus, a concept in an innovative event in which the tradition of Christmas will be combined with the magic of cutting-edge installations from all over the world. 
A real experiential town of 5,000 square meters, created to bring disbelief in the eyes of children and happiness in those of the older ones.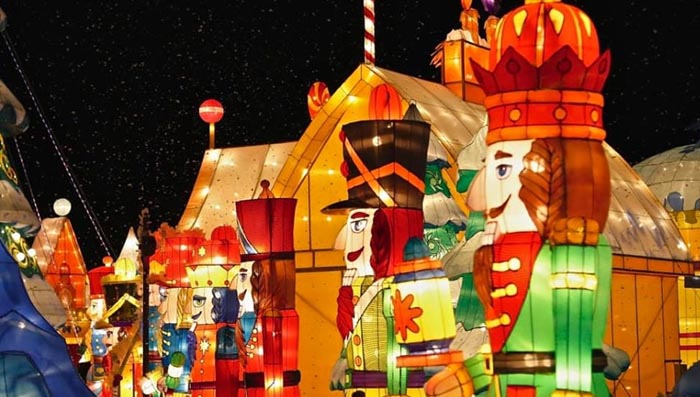 In short, Rome restarts with enthusiasm, and Hotel Alpi awaits you. Always in safety and with its traditional hospitality.
BOOK NOW
LANG
Italiano
English
Deutsch
Português
Español
Arrivo

7

APRILE

Partenza

7

APRILE

Camere

1
BOOK NOW
Powered by HermesHotels