When it comes to desserts, or desserts, Italian cuisine has its own characteristic linked to the ancient traditions of our country. Aside from classic pastries and "evergreen" sweets (such as tiramisu for example), the bulk of the Italian confectionery tradition is closely linked to holidays or anniversaries, religious or otherwise, of the peninsula.
There are typical Christmas sweets, such as Panettone or Pandoro, Pangiallo in Rome, the Apulian Cartellate etc., typical sweets for Carnival, such as Frappe (or Chiacchire) or Castagnole, sweets for Father's Day such as the famous Bignè di San Giuseppe … in short, an infinite variety of strictly seasonal desserts. These sweets are rarely found in the pastry shops outside the season to which they belong. After the carnival, for example, the Frappe quickly disappear from the windows.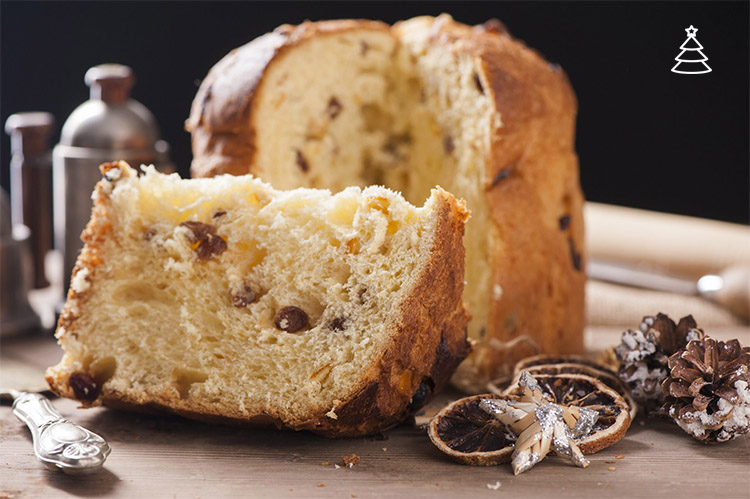 This was also the case for the Pastiera, a cake of Neapolitan origin which has now become national (or international) and which is now found all year round in Italian pastry shops.
La Pastiera was invented in the 16th century in Naples, and more precisely in the convent of Sisters of San Gregorio Armeno . The reason why it is linked to the Easter holidays is in the use of eggs, a symbol of rebirth widely used for Easter, which is why another typical dessert of Italian Easter is the Chocolate Egg.
La Pastiera is a shortcrust pastry cake with a mixture of ricotta, candied fruit, sugar, eggs and wheat boiled in milk.
The Pastiera recipe is far from simple and involves numerous delicate steps and care if you want a good result. Otherwise the best thing is … buy it already made in the best pastry shops in Rome or Naples. La Pastiera is also the only dessert that has entered by law into the centuries-old tradition of Easter breakfast in Rome .
This year at the Boutique Hotel Alpi, together with our traditional Easter breakfast, we will insert a small "Contest" dedicated to the Neapolitan Pastiera, with cakes from Rome and Formia (near Naples), which produce the best Pastiere we know. strong>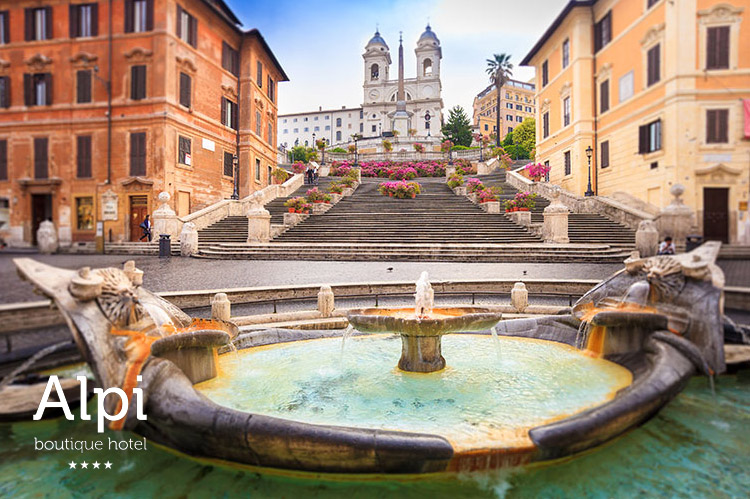 BOOK NOW
LANG
Italiano
English
Deutsch
Português
Español
Arrivo

7

APRILE

Partenza

7

APRILE

Camere

1
BOOK NOW
Powered by HermesHotels