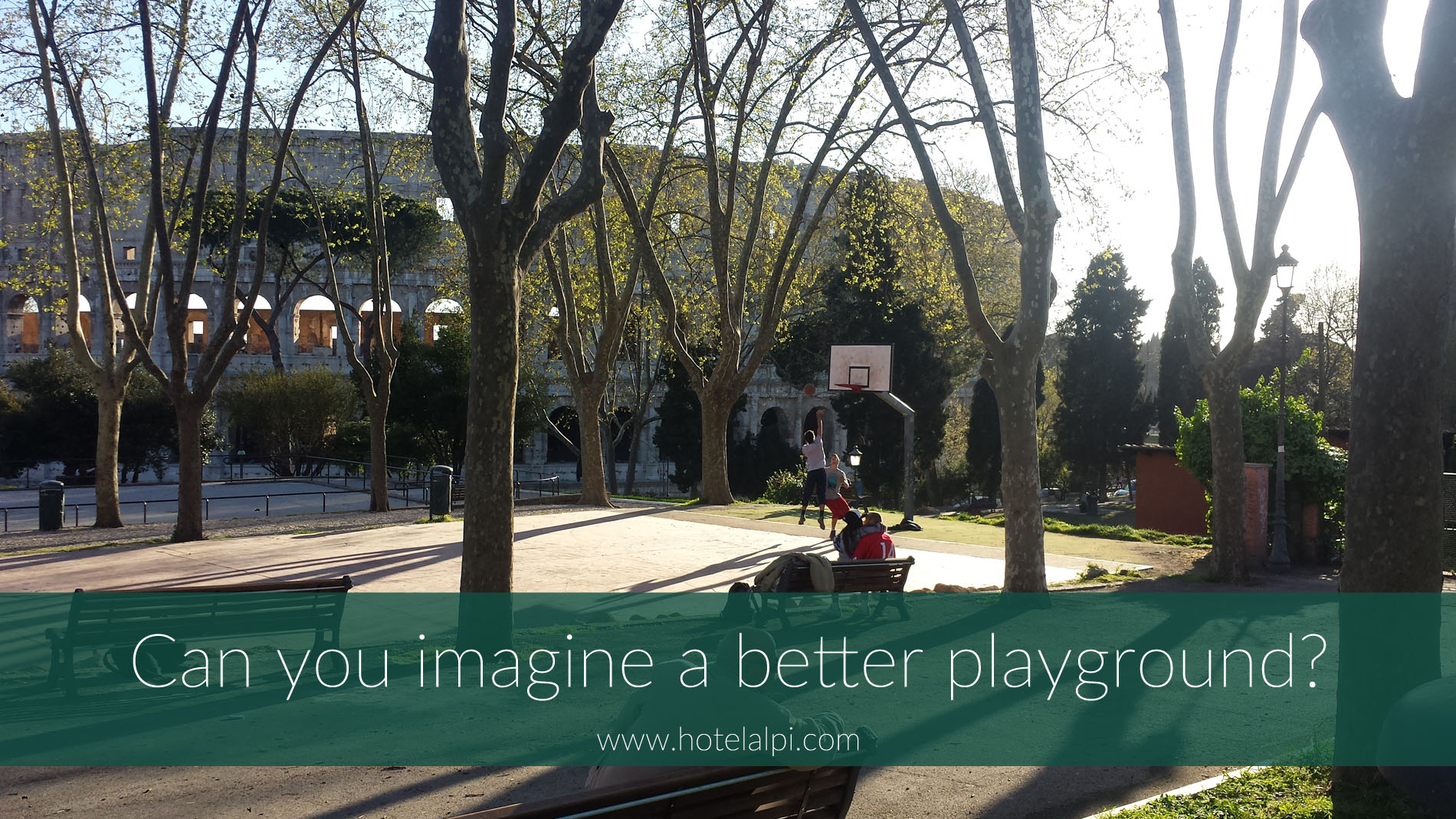 Playing basketball underneath the most famous monument in the world? In Rome you can, and it's absolutely free for all. Even Romans don't really know about this unique Playground, probably because for all those who pass by this area the gazes are captured by the Coliseum itself. Therefore the playground is normally available. A hidden secret in one of the most famous spot on earth and just few minutes walking from our Hotel Alpi.
Are you a jogging lover? Not many people knows that Rome is the European city with the greatest number of gardens, perfect for jogging. We normally suggest our guests Villa Borghese, a beautiful park between the Spanish Steps and the Parioli area containing a number of buildings, museums (Galleria Borghese) and attractions. It's the third largest public park of our city, 80 hectares of green in the historic heart of Rome. See here!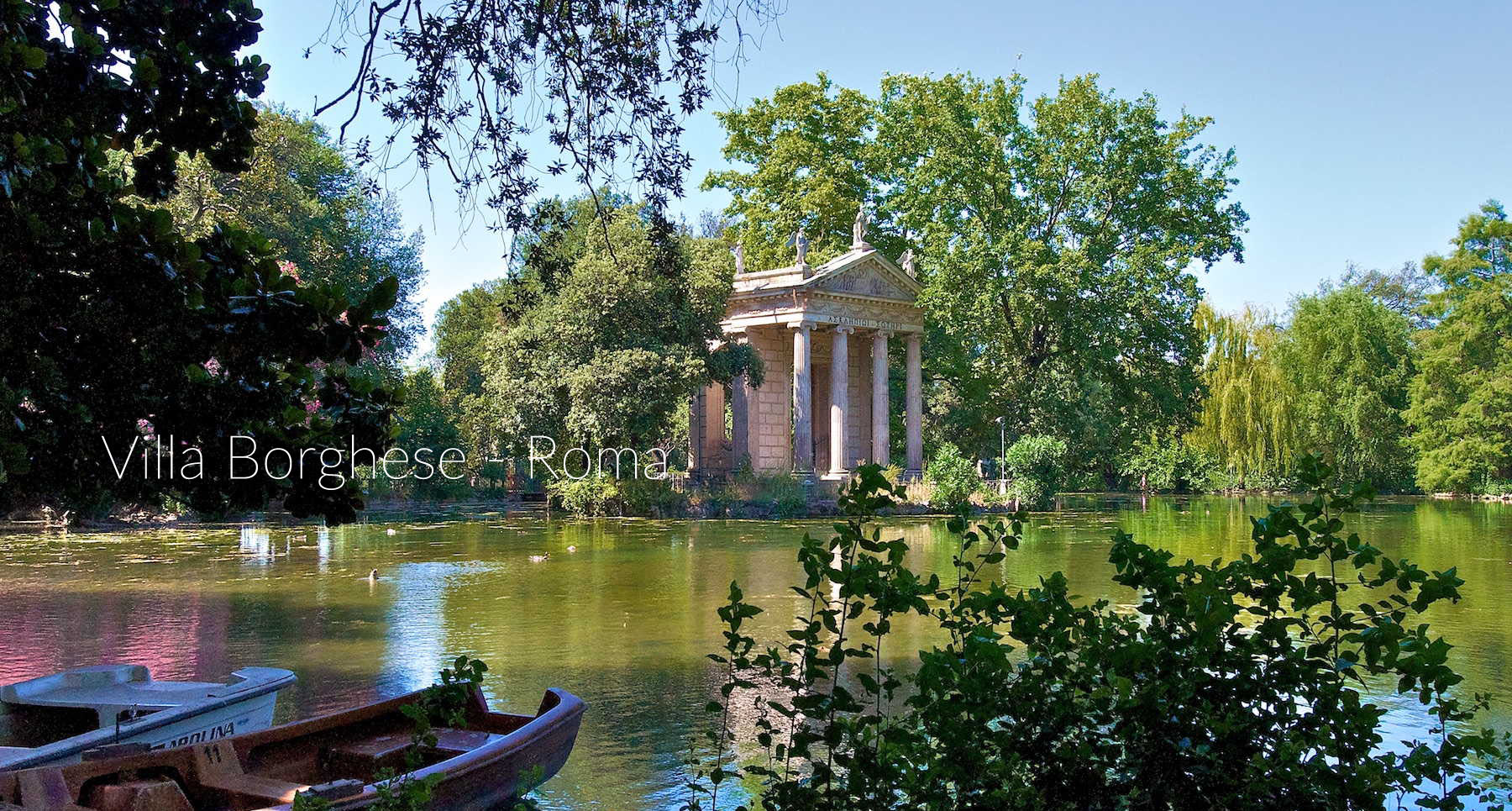 A few minutes from our Hotel Alpi jogging passionate can also find Villa Torlonia, less popular than Villa Borghese but absolutely beautiful. A great park containing buildings designed by the famous Italian Architect Valadier, dated 1800. See here!

Another option for jogging in Rome is Villa Ada, a little 'further away from our hotel but still a perfect place for outdoor sports. See here!
Hotel Alpi Rome is close to the Termini station and to the main public transport hub and few meters from the underground of Rome. Just remember to take your sportswear with you!